JETBLUE CORE EXPERIENCE REFRESH
The newest JetBlue economy experience is designed to soften the typical aircraft experience and incorporate signature JetBlue moments from takeoff to landing.

Pattern is an integral brand ingredient for JetBlue. Circular patterns and rounded elements appear throughout the cabin from seat cover stitching and materials to the wallpaper and carpet.

Cabin improvements are derived through insights from both customers and front-line crewmembers. The seat cover is designed to encourage a more residential, relaxed experience; while the seatback pocket solves for more flexible, and visible, storage options. The Pantry is a free self-serve snack bar redesigned for a more approachable, hospitality-driven experience.

Improvements in cabin-lighting facilitate a branded experience allowing for mood lighting to signal phases of flight and aid in customer comfort with five distinct scenarios.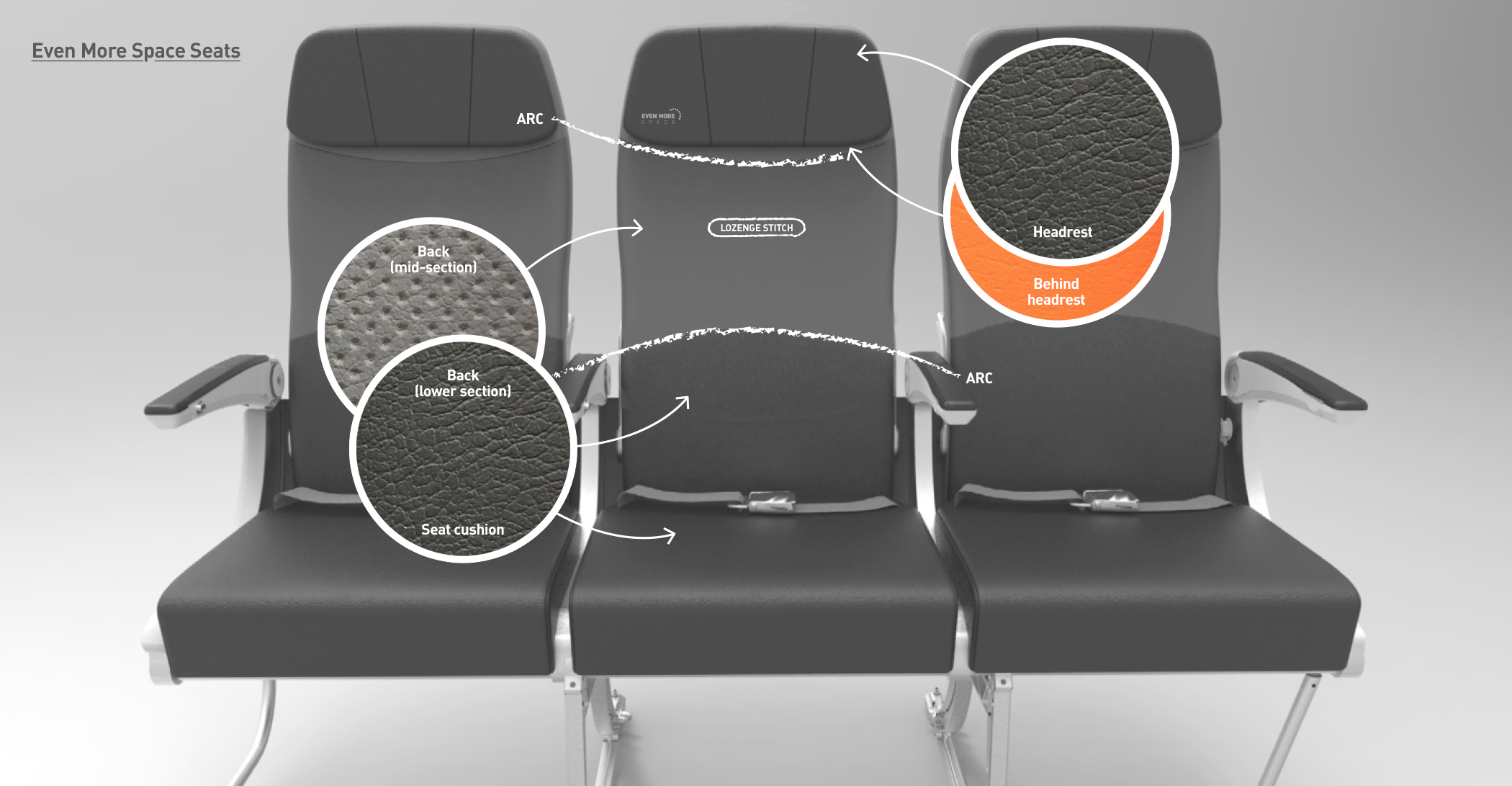 Even More Space trim and finish development
Core cabin customization workshop with Infight cremembers
A321 NEO HD tail pattern and a selfie-worthy lav
Aircraft Interior Design Firm:
Acumen Design Associates
Trim and Finish Design Direction: Ciara Cordasco
Client: In-house at JetBlue; Product Development: Mariya Stoynova, Anna Garahan, Andrew Litavis, Spencer Frankston